About Inner Strength Education
Inner Strength Education was established in 2014 to foster inner strength for outer stability in today's youth. We provide school mindfulness and systems thinking programs, training teens to use context setting and wellness tools to help them realize their higher potentials. A CASEL-recommended program, the Inner Strength Teen Program has empowered more than 10,000 inner city high school students.
Students depend on their teachers and school administrators to set the tone. Yet far too many educators work under impossible schedules and demands. The Inner Strength Reducing Secondary Stress suite of programs was developed to support and empower teachers and mitigate the effects of secondary trauma and stress. More than 1,200 educators have learned how to incorporate wellness habits into the workday, improving their experience and enjoyment of their work.
Inner Strength programs are evidence-based, our goal is to truly help people learn to better navigate complexity and challenge. Research results from Syracuse University are available upon request. We believe that a better future rests on our schools becoming extraordinary learning environments that nourish the best in everyone.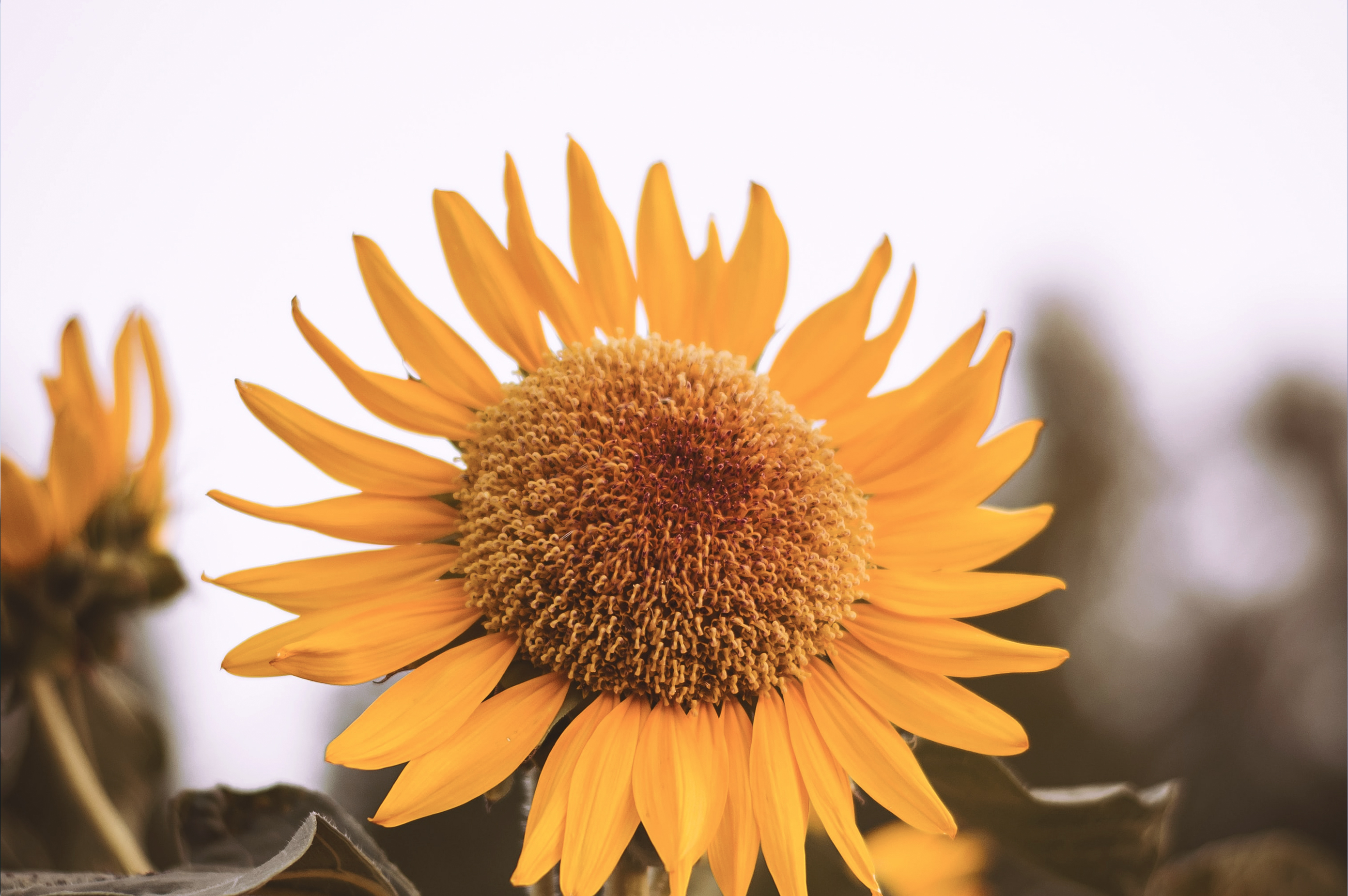 For Educators
Inner Strength's Reducing Secondary Stress suite of programs for educators and youth program administrators reduces the effect of stress and trauma associated with high demand school and social work environments. We must care for ourselves in order to model that kindness and ease for those we support.


"This was the best Professional Development Program I've ever done."
Dave P., Mathematics Teacher, Philadelphia, PA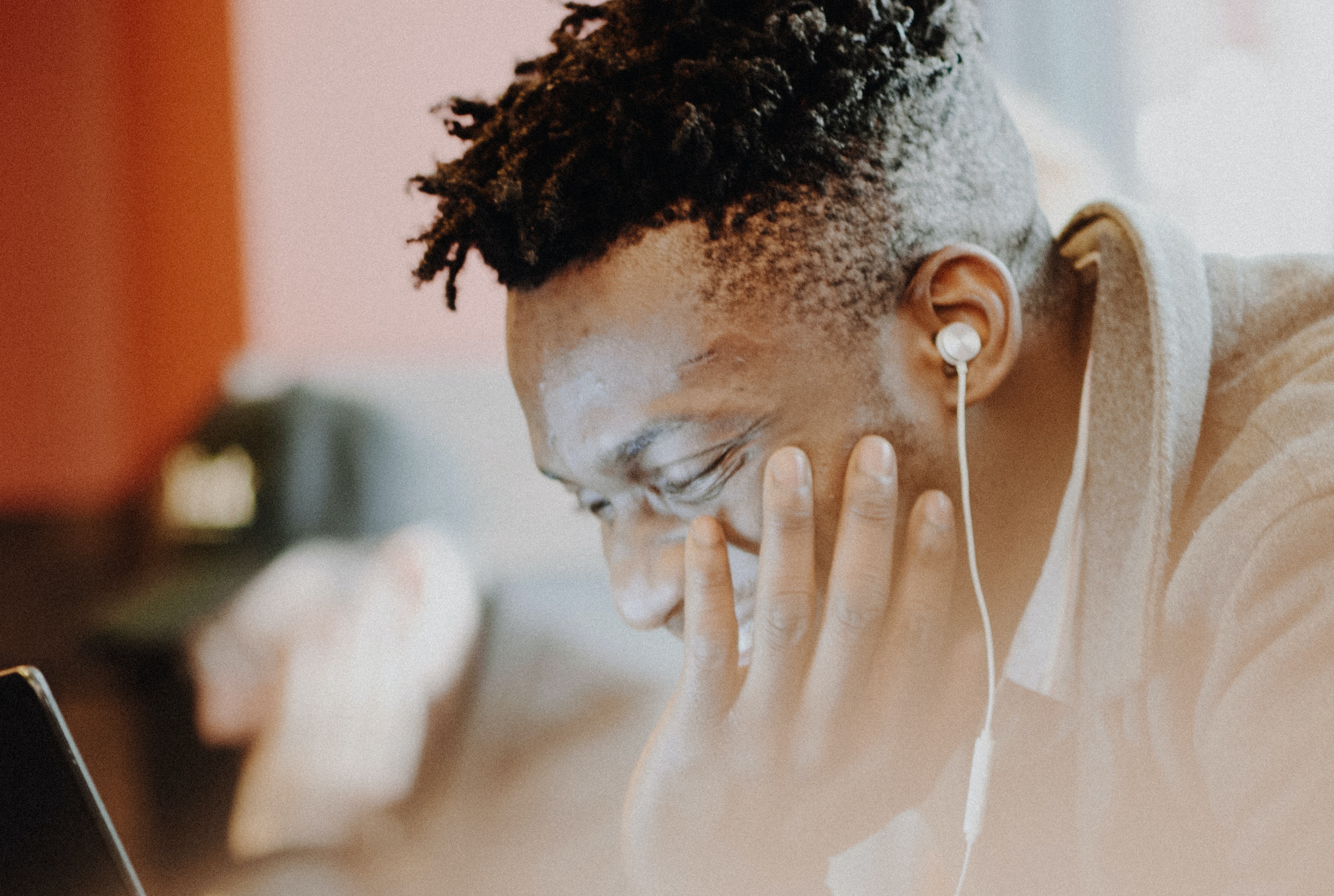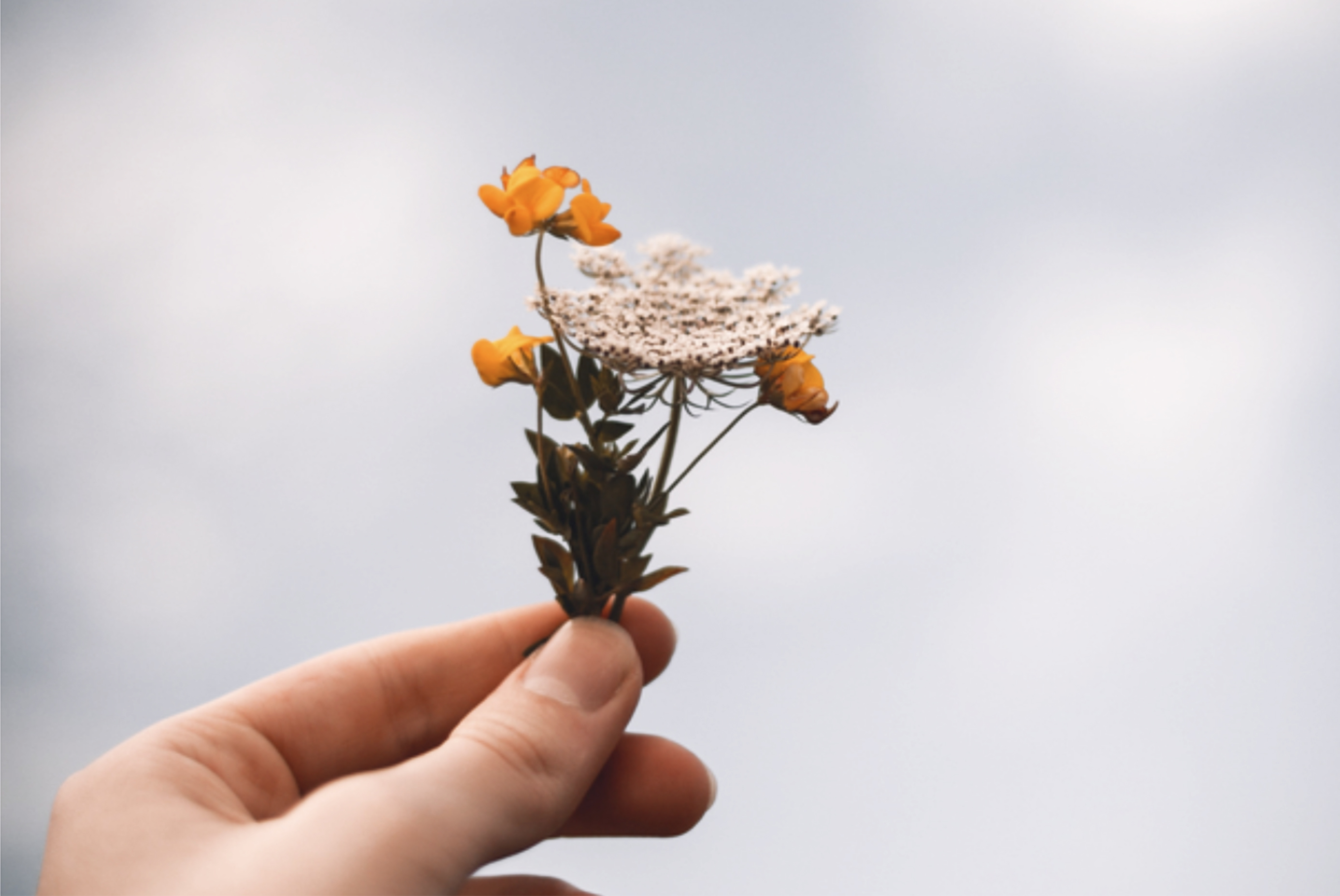 For Teens
Inner Strength helps students cultivate calm, curiosity, and care. Teen programs weave together mindful awareness, compassion building, and critical thinking tools that prepare the youth of today to become the great leaders of tomorrow.


"I have come out of this program much wiser and more open-minded."
Shania, 16 year-old student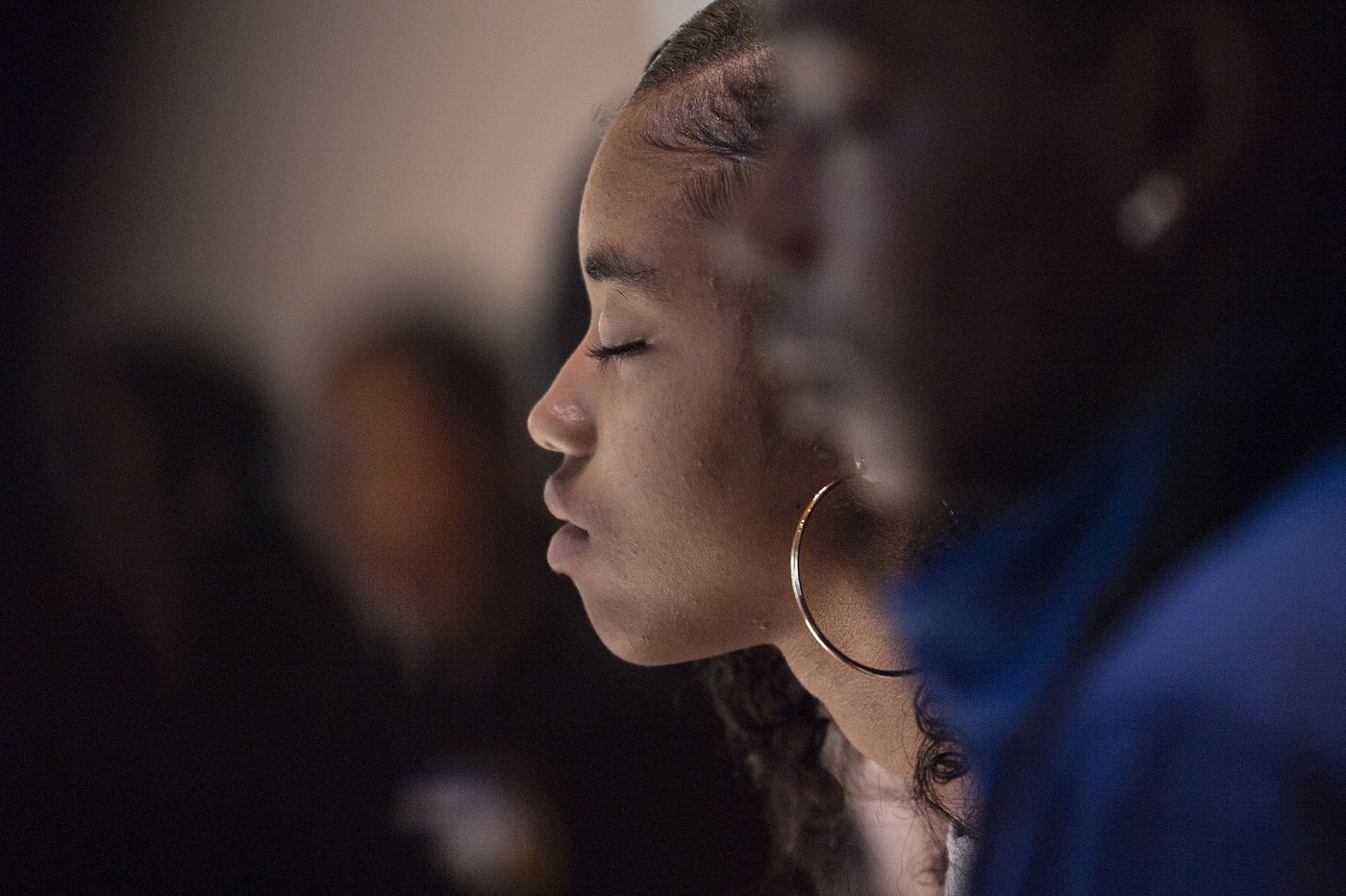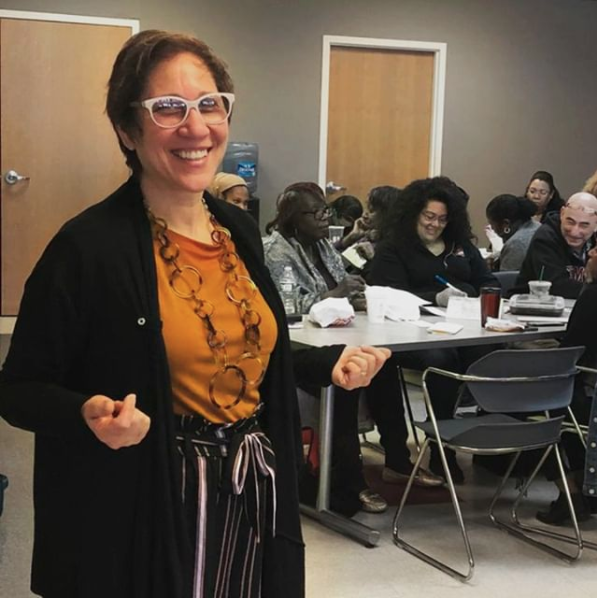 About Inner Strength's Founder
Amy Edelstein
Amy is a powerful communicator of ideas and beliefs that can help us transform ourselves and the culture we live in. She has 40-years experience working with mindfulness and other transformational tools and philosophies, and has taught around the world. In 2014, she established Inner Strength, a non-profit organization, which has empowered more than 10,000 Philadelphia high school students with mindfulness and systems thinking. Amy received a Philadelphia Social Innovator's Award for Inner Strength's work in violence reduction. She is a Cornell University College Scholar, cofounder of Emergence Education, which produces transformational books and programs for adults, and author of several books including The Conscious Classroom, winner of an IPPY Award for Excellence in Educational Theory.